The Advantage of Licensed Family Child Care
In their search for child care, many parents of young children prefer family child care homes because they offer smaller group size, a personal relationship with a primary provider, and warm individualized care in a family setting.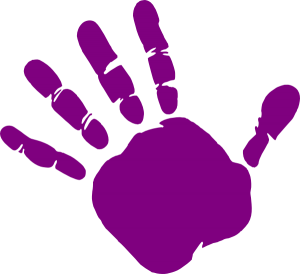 Often these small groups are made up of various ages who develop sibling like relationships. For the little ones, it is like having older siblings. They learn quickly from the older ones, and are exposed to a broader range of activities, toys, stories, and play, enriching their daily lives.
Eventually, they become the oldest child in care. Now they have the benefits of being the oldest sibling.  They become the group leader, are the most knowledgeable, competent, and grow in maturity, confidence, and responsibility, promoting the development of natural leadership.
A License is mandated by State Law for anyone caring for children from more than one family.
Fingerprinting with criminal background check for provider and all individuals over the age of eighteen residing in the child care home.

Inspections of the entire home and grounds by a State Licensing Specialist, with continued monitoring.

Current physical exam for the provider and every individual residing in the child care care home.

Current vaccinations for all cats and dogs.

Required training certifications.
These are some of the minimum requirements for a standard license.  There are other types of licenses which require additional requirements.
Training and Education Required for Licensing
Safety First Certificate:
CPR Infant/Child/Adult re-certification annually.

First Aid re-certification every three years.
Universal Precautions (infectious disease prevention, controlling the spread of germs and viruses), re-certification every three years.

Medical Administration (what medications can be legally given and how to give them, plus the associated record keeping), re-certification every three years.
General Training
Initially 12 hours of pre-licensing training is required.  A minimum of 15 hours of additional training is required annually.  The subject areas as specified by the Colorado Department of Human Services, Division of Child Care are:
Child growth and development

Healthy and safe environment

Developmentally appropriate practices

Guidance

Family relationships

Cultural and individual diversity

Professionalism

Social emotional development
Ref: http://www.colorado.gov